Coronavirus update-Good Use Hardware is here with you
2020/3/24
We aware the Coronavirus has been spreading rapidly across the world and is a serious public health concern. Many factories and companies have been forced to close temporarily to prevent further Corona infection. To protect our employees and their family, as well as our customers and partners is our first priority. We have taken action by requested every employee wearing mask during work and fully prepared to fight the virus. We want you to know we are operating well and are still opening for business. All of the production lines for chemical anchor are running well and ready for more orders in any time. Please do not hesitate to contact us if you have any query about chemical anchor, pricing, and orders. Good Use Hardware is here with you to get through this critical moment.
---
Hot Products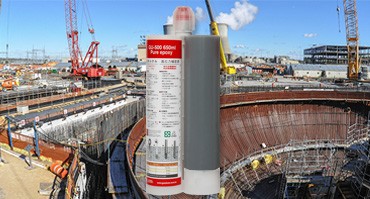 Professional epoxy resin
Excellent bonding strength for rebar connections and extension anchoring. Bridges, civil structures, retrofitting.
ادامه مطلب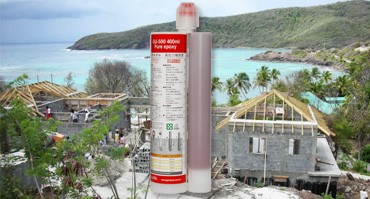 High temperature epoxy resin
Suitable working time for use in tropical climate. Fixing diamond drilled holes, deep embedment depths, large diameter rebar.
ادامه مطلب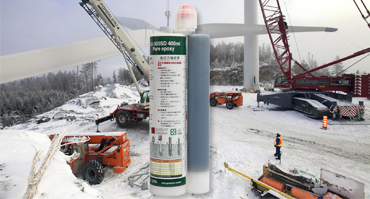 Winter concrete epoxy resin
Special winter formula for anchoring at low temperature. For dry, wet, water saturated concrete.
ادامه مطلب