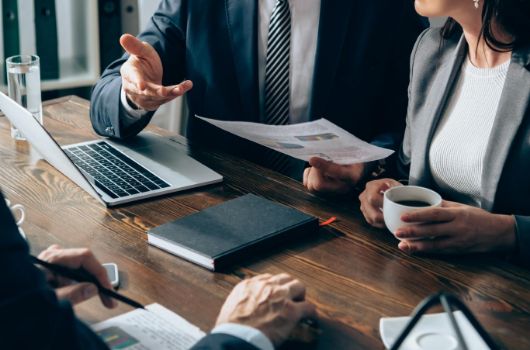 What We Do
Professional chemical anchor manufacturer
For over 25 years, Good Use Hardware has only been manufacturing chemical anchors with high and stable quality. We focus on providing safer and stronger construction adhesive for the professional user and end user who likes DIY. During the time, we succeeded in developing an excellent know-how and are capable to fulfill customers' requirements. With well-established SOP, we produce stable quality and good performance chemical anchors. In Taiwan, we are chemical anchors; chemical anchor is Good Use Hardware.
---
WE PRODUCE FULL RANGE INJECTABLE CHEMICAL ANCHOR
We have three production departments for resin reaction, empty cartridge injection and injectable chemical anchor production to provide full-scale chemical anchor range. From general Polyester anchoring resin, Epoxy Acrylate chemical anchor to high strength Epoxy anchors or relevant adhesive that all are available from us.
WE DO PRIVATE LABEL CHEMICAL ANCHOR RESIN
You can have the chemical anchor with your own label and brand. We accept small quantity order and provide free storage for the label stock. No stock pressure and no MOQ limitation of chemical anchor which is a great deal for launching new potential item to test the market. We've already done more than 100 private label brands for chemical anchor product worldwide and the number is still going up.
WE CAN MAKE CUSTOMIZED FORMULA CHEMICAL ANCHOR MORTAR
We can customize the formula as well as the package base on your requirement. Modified adhesive viscosity for specific application or changing the glue working time for extreme temperature. We are able and capable to do the modification of chemical resin to fit with your demands.
PROFESSIONAL EQUIPMENT TO PRODUCE CHEMICAL ANCHOR
25 years manufacturing experience that make us professional at production of chemical fixing system. We have the efficient production line for flexible order quantity, rush orders or customized packing. Our staff are all with sufficient experienced of chemical anchor producing and quality inspection.
TESTING FACILITY FOR STABLE QUALITY OF CHEMICAL MORTAR
We test every production batch to ensure steady quality as well as conduct pull-out strength testing. We have manual and hydraulic electric pump for bond strength testing, high and low temperature equipment for curing time testing and after-hardened resin testing. We are proud of our products and are confident of what we serve.
COOPERATE WITH GERMAN IEA CONSULTANT AND GERMAN IWB LAB
We keep improving and working with oversea lab as well as ETAG consulting firm. We discuss and share knowledge of chemical fixing system and look for the performance optimization of chemical anchors. Both organizations are professional for ETAG & CE application and dedicated in the fasteners field for more than two decades.