Certificates & Patent
THE ONE YOU CAN TRUST
The product we produce is very critical part of bonding fasteners using on structure reinforcement, building extension, rebar connections. We know the safety is priority when apply it. It might cause serious consequence like collapse if using wrong products, poor installation, incorrect calculation. That is why certificated product, software calculation and licensed installer are emphasized these days. Choose the right manufacturer is the first step to guarantee it made by experienced and reputable factory. Pre-testing on site and evaluated by professional technician are necessary. The result will differ by different anchoring conditions like concrete strength, fastener grade, temperature of substrate or adhesive, installation weather.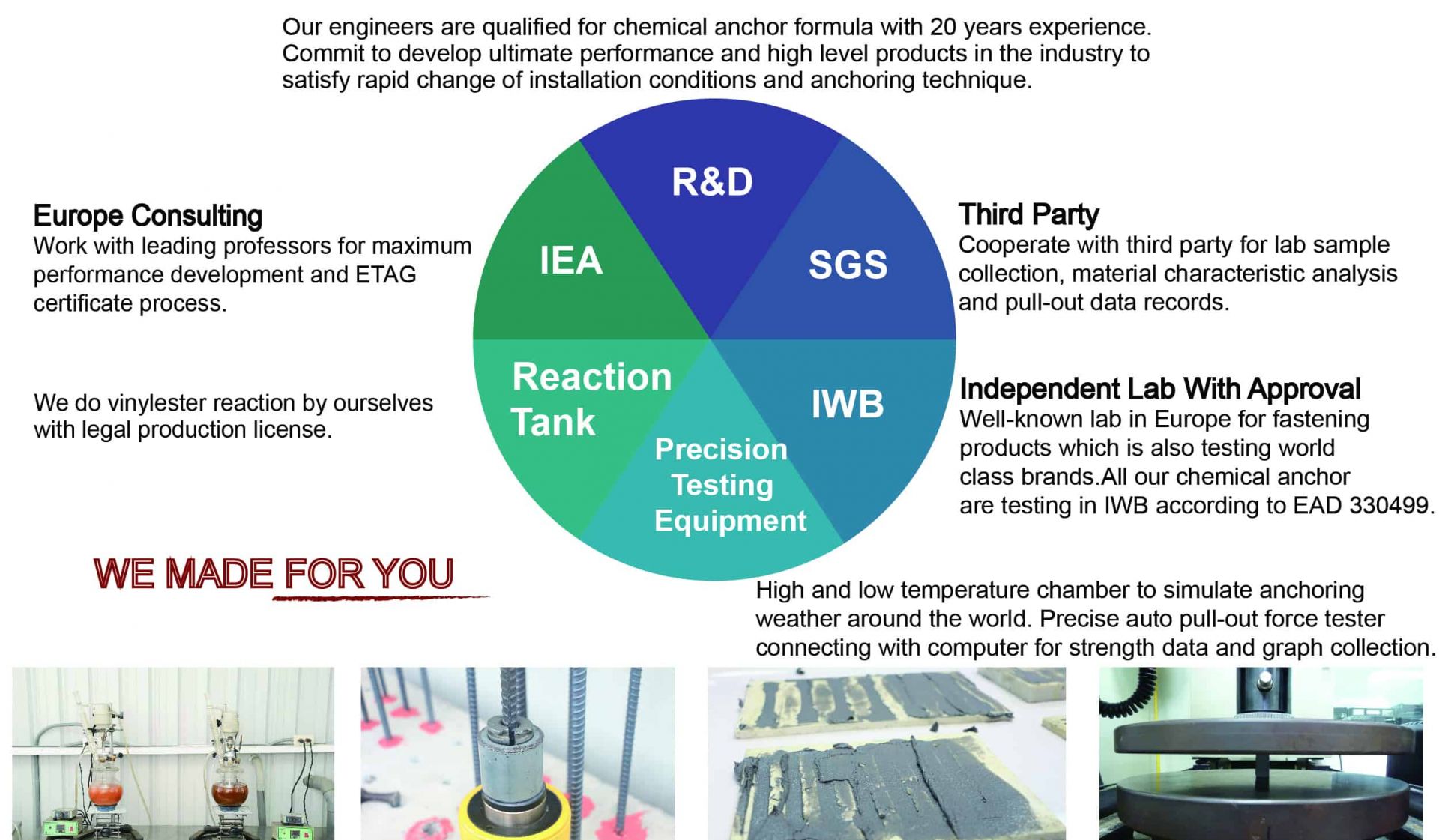 Certificates

CE/ETAG IN THE PROCESS.


We are working on CE mark application at present which included pre-testing, file apply and factory production inspection. We have pre-testing approval report by CE qualified lab in Germany. If you are interested to check, please kindly contact with us.
Testing Video.

 info@gooduse.com.tw

• VOC (Volatile Organic Compounds):

According to the test results, all of Good Use injection cartridges meet the requirements for adhesives and sealants of LEED 2009, IEQ 4.1 Green Building Certification Program.

• LEED for green building, environmental design and sustainability assessment. 

Our VOC testing is according to LEED regulation for friendly indoor installation.

• Good Use can provide REACH certificate. REACH is a European Community (EC) safety regulation that deals with the registration, evaluation, authorization and restriction of chemical substances.

• SGS is the world's leading inspection, verification, testing and certification company. All Good Use products data tested by SGS.


Testing Video.
info@gooduse.com.tw


• AIT (Asian Institute of Technology) is an independent testing institution. Good Use injection cartridges are tested by the impartial third party and pull-out test reports are available.


Testing Video.
info@gooduse.com.tw

Mangement Certificates

| | |
| --- | --- |
| | • ISO 9001:2015 Quality Management System: Good Use Hardware Co., Ltd. is certified by DAS (UKAS) as per the international ISO 9001:2015 standard referring to MANUFACTURING and SALES of INJECTION CARTRIDGES AND CHEMICAL ANCHORS. |
| | • Dun & Bradstreet Corporation is a well-known international company by uncovering truth and meaning from data. Good Use Hardware Co., Ltd. passed the authentication & verification process of DUNS® Registered™ Certificate to prove the stable business operation and financial situation.  Customers can trust Good Use and buy our products. |
| | • TÜV Rheinland is a worldwide famous institution of examining and certifying services.  Through the certified mark, buyers can check the business information verification report and certificate in the internet and trust Good Use's operation capacity. |
| | • Intertek is go beyond testing, inspecting and certifying products; Is provide innovative and bespoke Assurance, Testing, Inspection and Certification services to customers. Can ensure your products meet quality, health, environmental, safety, and social accountability standards for virtually any market around the world. |

Patent

Authorized factory
---
Hot Products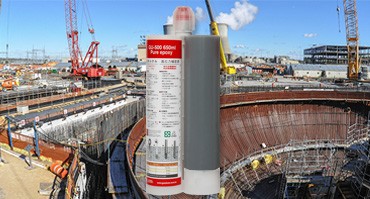 Professional epoxy resin
Excellent bonding strength for rebar connections and extension anchoring. Bridges, civil structures, retrofitting.
ادامه مطلب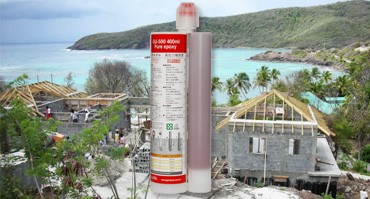 High temperature epoxy resin
Suitable working time for use in tropical climate. Fixing diamond drilled holes, deep embedment depths, large diameter rebar.
ادامه مطلب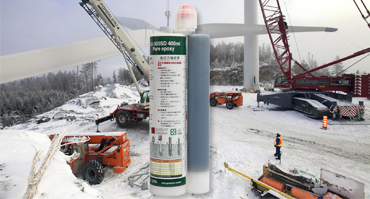 Winter concrete epoxy resin
Special winter formula for anchoring at low temperature. For dry, wet, water saturated concrete.
ادامه مطلب