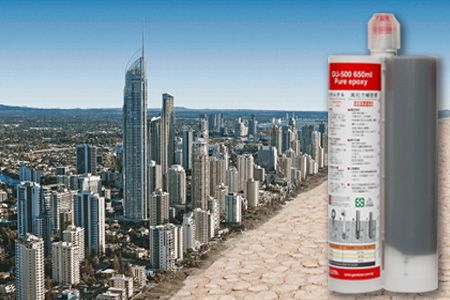 Yüksek sıcaklıklı ülkelerdeki ankraj projeleri için 1:1 oranlı 650ml epoksi bazlı enjeksiyon...
Good Use epoksi reçine Service Introduction
Good Use Hardware Co., Ltd. is Taiwan epoksi reçine supplier and manufacturer with more than 20 years experence. Since 1997, in the producing chemical anchor in the industry, Good Use has been offering our customers high quality epoksi reçine production service. With both advanced technology and 20 years experience, Good Use always make sure to meet each customer's demand.
Good Use welcome you to view our high quality products and feel free to
Contact Us
.