Mixing nozzle for 1:1 and 3:1 chemical anchor
#818
Chemical cartridge static mixer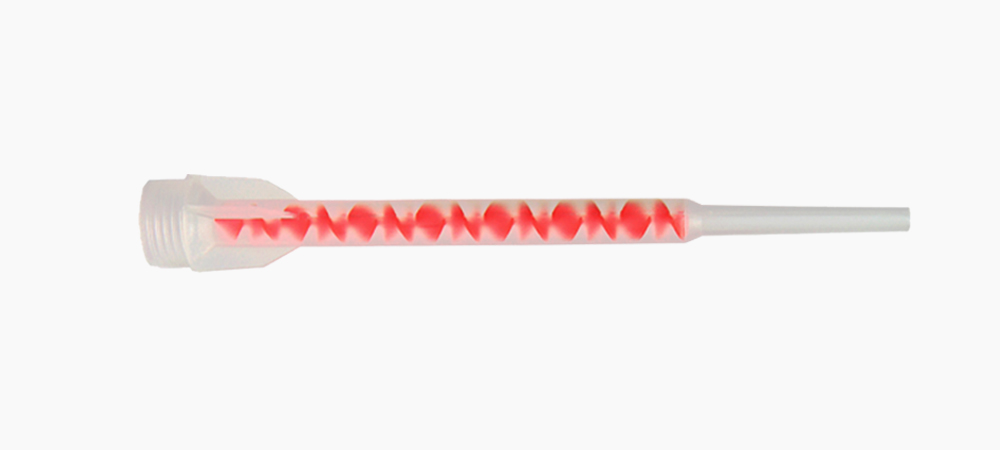 Static mixer nozzles are applied to adhesive cartridges to mix and dispense two component adhesives. Good Use Hardware designed the mixing nozzles according to the cartridges to ensure both are fit and able to dispense well-mixed adhesives. #818 mixing nozzle is ideal for Good Use chemical anchor with 1:1 and 3:1 mixing ratio.
Specification of #818 chemical anchor mixing nozzle
Item No.: #818
Suitable for 400ml/585ml/650ml cartridge
Disposable and easy to replace
How to install chemical anchor?
1. Drill the specific hole size and depth. 2. Clean dust with brush and air blow pump. 3. Press out unmixed resin which can't be used. 4. Inject mixed resin into drilled hole and fill from the bottom. 5. Insert rebar/threaded rod/steel strip. Curing time refer to TDS. Don't touch until full curing. The installation process will affect the bonding performance of chemical anchors.
Related Products

---

Bộ sưu tập
Best Sale
Mixing nozzle for 1:1 and 3:1 chemical anchor | Chemical Anchor Manufacturer - Good Use
Good Use Hardware Co., Ltd. is one of prime Mixing nozzle for 1:1 and 3:1 chemical anchor | chemical anchors suppliers based in Taiwan since 1997.
Certified chemical anchor solutions with wide selections of adhesive materials including epoxy anchors, concrete anchors, resin anchors for heavy loads in rebar application, diamond drilled holes and anchoring in solid concrete. Non-drip formula, ideal for overhead installation. Chemical anchor bolt and anchor fixings included for efficient, hassle-free, labor-saving chemical anchoring.
Good Use has been offering customers certified tested high-quality chemical anchors. Both with advanced technology and 20 years of experience, Good Use ensures each customer's demands are met.
---
Hot Products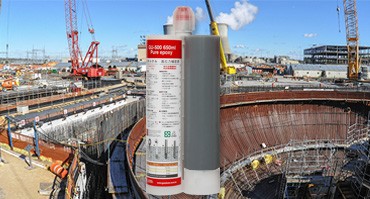 Professional epoxy resin
Excellent bonding strength for rebar connections and extension anchoring. Bridges, civil structures, retrofitting.
Đọc Thêm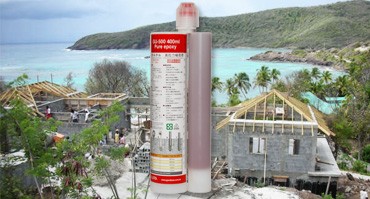 High temperature epoxy resin
Suitable working time for use in tropical climate. Fixing diamond drilled holes, deep embedment depths, large diameter rebar.
Đọc Thêm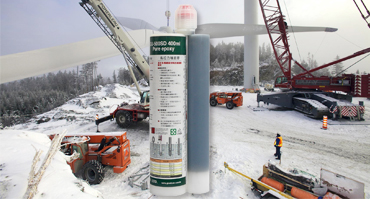 Winter concrete epoxy resin
Special winter formula for anchoring at low temperature. For dry, wet, water saturated concrete.
Đọc Thêm