News

Best Sale
Good Use Introduction
Good Use Hardware Co., Ltd. is Taiwan supplier and manufacturer in producing chemical anchor in the industry. Good Use has been offering our customers high quality injection cartridge, chemical mortar, chemical anchor, anchor capsule, polyester resin,vinylester resin, epoxy acrylate resin, pure epoxy resin, styrene free resin, mixer nozzle, static mixer, plastic mixer, injection gun, caulking gun,dispenser,dispensing tool, dispensing gun, resin anchor since 1997. With both advanced technology and 20 years experience, Good Use always make sure to meet each customer's demand.
---
Hot Products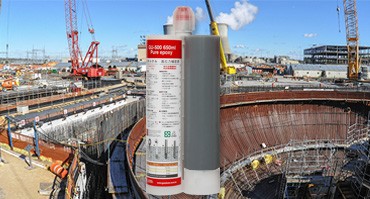 Professional epoxy resin
Excellent bonding strength for rebar connections and extension anchoring. Bridges, civil structures, retrofitting.
Đọc Thêm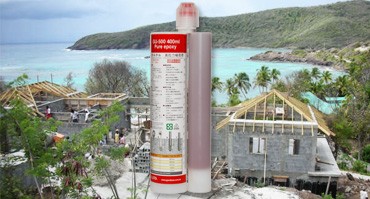 High temperature epoxy resin
Suitable working time for use in tropical climate. Fixing diamond drilled holes, deep embedment depths, large diameter rebar.
Đọc Thêm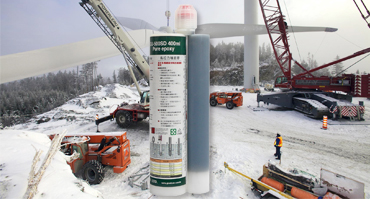 Winter concrete epoxy resin
Special winter formula for anchoring at low temperature. For dry, wet, water saturated concrete.
Đọc Thêm