Danh mục điện tử
Danh mục neo hóa chất
Good Use có khả năng cung cấp giải pháp tổng thể cho khách hàng để khách hàng hài lòng trong sản xuất và thu được nhiều lợi nhuận hơn. Các sản phẩm neo hóa học bao gồm nhựa polyester, nhựa epoxy, epoxy acrylate và không chứa vinylester styrene. Các phụ kiện bao gồm súng tạo keo, vòi trộn tĩnh, máy thổi khí và ống bọc nylon.
Bạn có thể nhấp vào liên kết dưới đây để tải xuống.
Best Sale
Concrete Anchors | Chemical Anchor Manufacturer - Good Use
Good Use Hardware Co., Ltd. is one of prime epoxy anchors | chemical anchors suppliers based in Taiwan since 1997.
Certified chemical anchor solutions with wide selections of adhesive materials including epoxy anchors, concrete anchors, resin anchors for heavy loads in rebar application, diamond drilled holes and anchoring in solid concrete. Non-drip formula, ideal for overhead installation. Chemical anchor bolt and anchor fixings included for efficient, hassle-free, labor-saving chemical anchoring.
Good Use has been offering customers certified tested high-quality chemical anchors. Both with advanced technology and 20 years of experience, Good Use ensures each customer's demands are met.
---
Hot Products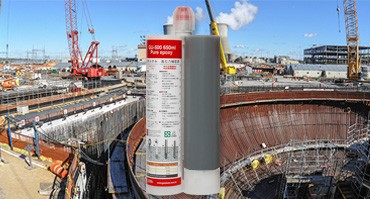 Professional epoxy resin
Excellent bonding strength for rebar connections and extension anchoring. Bridges, civil structures, retrofitting.
Đọc Thêm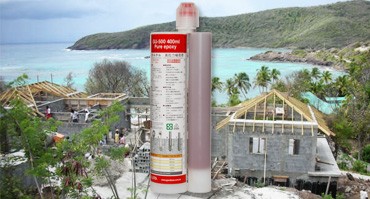 High temperature epoxy resin
Suitable working time for use in tropical climate. Fixing diamond drilled holes, deep embedment depths, large diameter rebar.
Đọc Thêm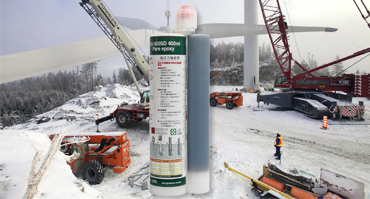 Winter concrete epoxy resin
Special winter formula for anchoring at low temperature. For dry, wet, water saturated concrete.
Đọc Thêm