400ml Empty Cartridge
400ml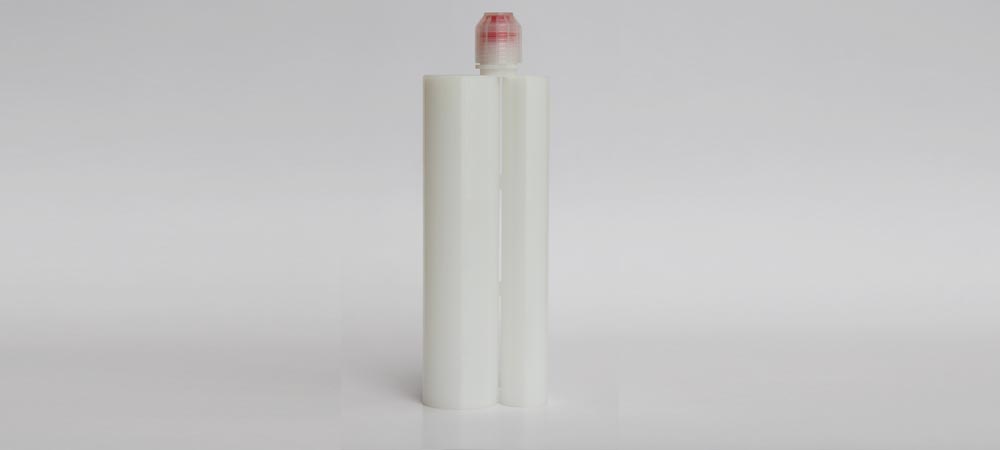 Volume capacity of large 400ml is nylon material. Fast blending two parts of resin after squeezing. Solid red sealing piston ensures well storing two materials in separated chamber.
Specification of GU-100 Polyester chemical anchor
Cartridge Size: 400ml
Cartridge Type: Side by side
Material: Nylon
Cartridge Ratio: 3:1
Accessory: Mixer
Good Use polyester chemical anchor is cost-efficient and providing long durability
Filling diverse materials of Pure Epoxy.
Customized label is available.
Good resistance to chemical.
Extruded by special caulking gun.
Large volume is for construction project.
Related Products

---

Bộ sưu tập
Best Sale
400ml Empty Cartridge | Chemical Anchor Manufacturer - Good Use
Good Use Hardware Co., Ltd. is one of prime 400ml Empty Cartridge | chemical anchors suppliers based in Taiwan since 1997.
Certified chemical anchor solutions with wide selections of adhesive materials including epoxy anchors, concrete anchors, resin anchors for heavy loads in rebar application, diamond drilled holes and anchoring in solid concrete. Non-drip formula, ideal for overhead installation. Chemical anchor bolt and anchor fixings included for efficient, hassle-free, labor-saving chemical anchoring.
Good Use has been offering customers certified tested high-quality chemical anchors. Both with advanced technology and 20 years of experience, Good Use ensures each customer's demands are met.
---
Hot Products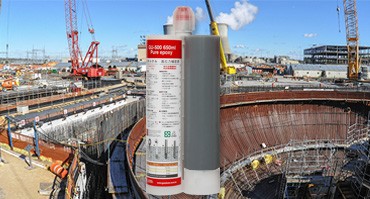 Professional epoxy resin
Excellent bonding strength for rebar connections and extension anchoring. Bridges, civil structures, retrofitting.
Đọc Thêm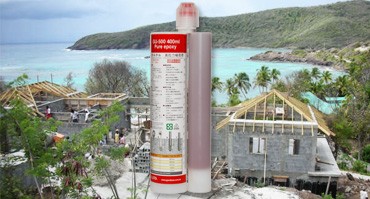 High temperature epoxy resin
Suitable working time for use in tropical climate. Fixing diamond drilled holes, deep embedment depths, large diameter rebar.
Đọc Thêm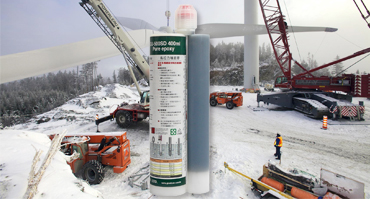 Winter concrete epoxy resin
Special winter formula for anchoring at low temperature. For dry, wet, water saturated concrete.
Đọc Thêm