---
Lời xin lỗi của chúng tôi ...
Các trang hoặc tài liệu mà bạn đang tìm đã không thể tìm được.
If you typed the url address, make sure the spelling is correct, most address are case sensitive.
If you typed the keyword, make sure all words are spelled correctly or try different keywords.
Nếu bạn có bất kỳ câu hỏi thêm cho Good Use Hardware Co., Ltd., xin vui lòng
Best Sale
Good Use hóa chất bu lông neo chất kết dính Service Introduction
Good Use Hardware Co., Ltd. is Taiwan hóa chất bu lông neo chất kết dính supplier and manufacturer with more than 20 years experence. Since 1997, in the producing chemical anchor in the industry, Good Use has been offering our customers high quality hóa chất bu lông neo chất kết dính production service. With both advanced technology and 20 years experience, Good Use always make sure to meet each customer's demand.
Good Use welcome you to view our high quality products and feel free to
Contact Us
.
---
Hot Products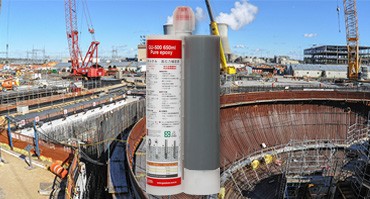 Professional epoxy resin
Excellent bonding strength for rebar connections and extension anchoring. Bridges, civil structures, retrofitting.
Đọc Thêm
High temperature epoxy resin
Suitable working time for use in tropical climate. Fixing diamond drilled holes, deep embedment depths, large diameter rebar.
Đọc Thêm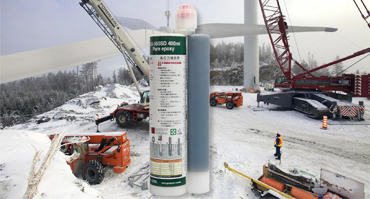 Winter concrete epoxy resin
Special winter formula for anchoring at low temperature. For dry, wet, water saturated concrete.
Đọc Thêm