Hubungi kami

Jangan ragu untuk menghubungi kami untuk detailnya. Dengan senang hati kami menawarkan bantuan apa pun kepada Anda. Pertanyaan atau saran lebih lanjut dipersilakan!
Email : info@gooduse.com.tw
TEL : +886-7-3535170
FAX : +886-7-3527785
TAMBAHKAN :No. 99-2, Cinan Road, Dashe District, Kaohsiung City, Taiwan 81546



Melihat Good Use Hardware Co., Ltd.(固 特優 企業 有限公司) di peta yang lebih besar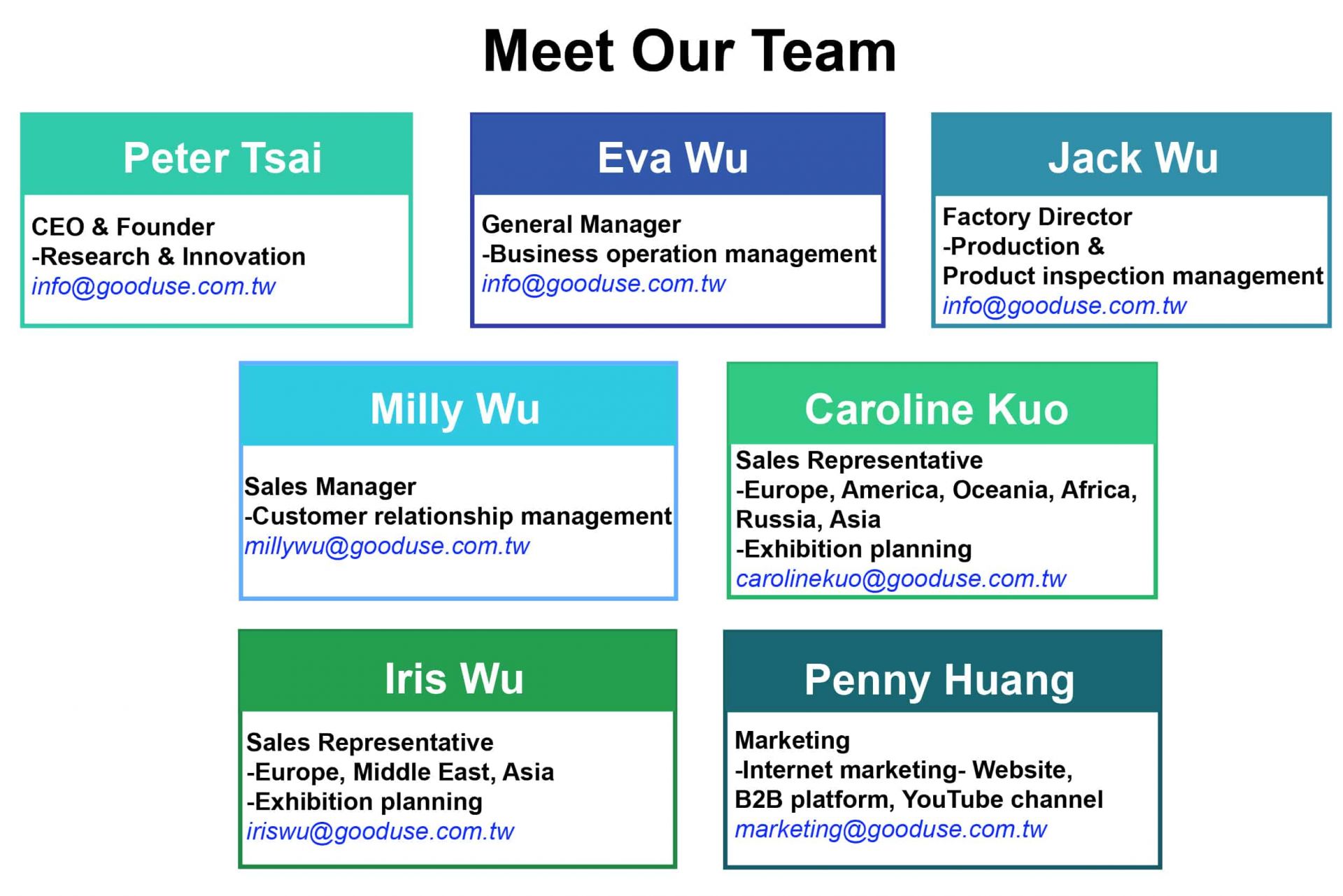 Best Sale
Concrete Anchors | Chemical Anchor Manufacturer - Good Use
Good Use Hardware Co., Ltd. is one of prime epoxy anchors | chemical anchors suppliers based in Taiwan since 1997.
Certified chemical anchor solutions with wide selections of adhesive materials including epoxy anchors, concrete anchors, resin anchors for heavy loads in rebar application, diamond drilled holes and anchoring in solid concrete. Non-drip formula, ideal for overhead installation. Chemical anchor bolt and anchor fixings included for efficient, hassle-free, labor-saving chemical anchoring.
Good Use has been offering customers certified tested high-quality chemical anchors. Both with advanced technology and 20 years of experience, Good Use ensures each customer's demands are met.
---
Hot Products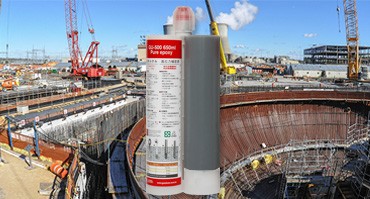 Professional epoxy resin
Excellent bonding strength for rebar connections and extension anchoring. Bridges, civil structures, retrofitting.
Baca Selengkapnya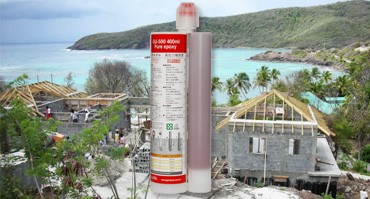 High temperature epoxy resin
Suitable working time for use in tropical climate. Fixing diamond drilled holes, deep embedment depths, large diameter rebar.
Baca Selengkapnya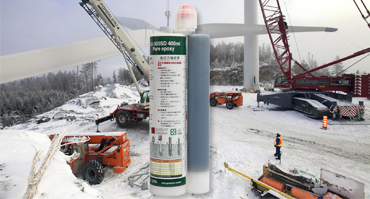 Winter concrete epoxy resin
Special winter formula for anchoring at low temperature. For dry, wet, water saturated concrete.
Baca Selengkapnya