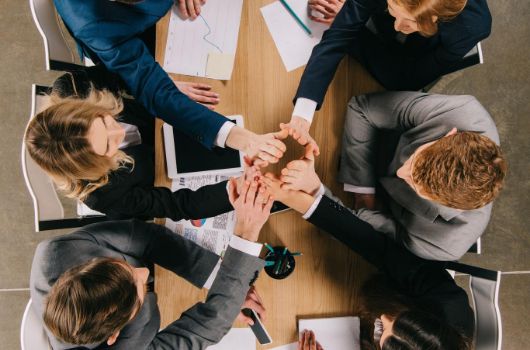 Activity Highlights
Group Activity - Here list all latest video.
Click the video to watch.
---
2016 Kinmen company trip
Employee health check up
2015 Company trip
Alibaba B2B operation campaign 2014.12.18-2015.3.30
Good Use Hardware Co., Ltd is the member of Alibaba, the world famous B2B platform where attract buyers and sellers to visit. We display products and introduce company to the world on it. It was glad to participate 3 months operation campaign hold by Alibaba and compete with outstanding company. We build up firmly relationship and share strategy with team members from diverse industry. Honor to announce that we were awarded the top prize after 3 months hardworking. It was an excellent experience and strengthening our ability that we will work on it with belief of offering what customers need.