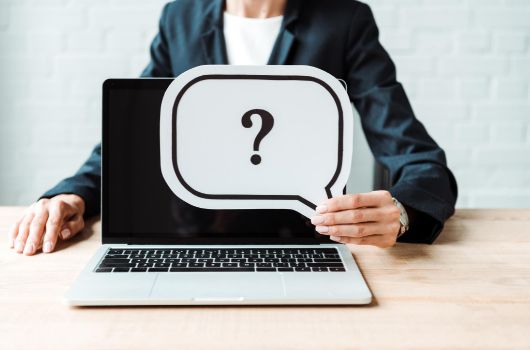 FAQ
Questions and information mostly asking and interest.
We collect the frequent inquiries that most clients are interested before making an order. With 25 years export and production experience, we know what customers demand. Offer diverse options for customized products to meet the requirements.
---
A specific process makes everything easier. It is simple and efficient to deal with Good Use.
Read more