Epoxy Can System For Repair
Manual mixing epoxy resin for multi bonding demands

Resin and hardener are packed by two separately can. Mixing demanded consumption to apply and no waste. Or pour can B in can A and mixing by stick. Easy to bond diverse substance and wide range of applications. Suitable for concrete or road crack, furniture repair, marble bonding.
Pure epoxy is high adhesion, steady property and styrene free. VOC approval for indoor applying.

Can System Mortar have 3 versions:
GUCS-01 is less flowability for using in horizontal situation on wall, road or corner.
GUCS-02 is clean epoxy suitable for wooden construction or transparent.
GUCS-03 is liquid, can be poured into vertical holes or cracks or gaps.
Epoxy can system has a wide application in repairing and fixing
Fixing on concrete, steel, wall, and reconstruction of edges and corners
Bonding stone, marble, ceramics, tile, wooden constructions, machines, and reinforcement bars
To repair holes and gaps in concrete surfaces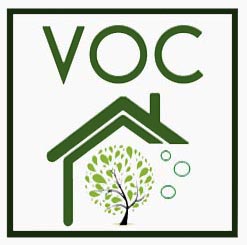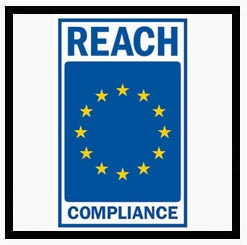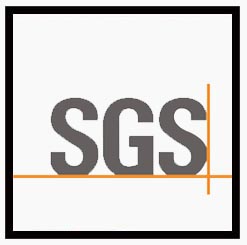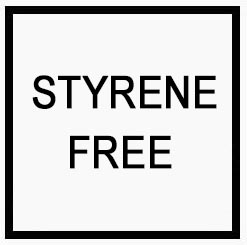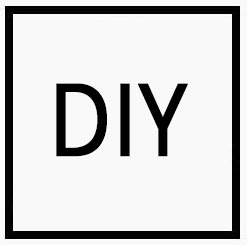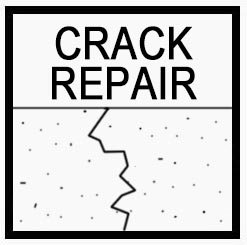 ---
Best Sale
Epoxy Can System For Repair | Chemical Anchor Manufacturer - Good Use
Good Use Hardware Co., Ltd. is one of prime Epoxy Can System For Repair | chemical anchors suppliers based in Taiwan since 1997.
Certified chemical anchor solutions with wide selections of adhesive materials including epoxy anchors, concrete anchors, resin anchors for heavy loads in rebar application, diamond drilled holes and anchoring in solid concrete. Non-drip formula, ideal for overhead installation. Chemical anchor bolt and anchor fixings included for efficient, hassle-free, labor-saving chemical anchoring.
Good Use has been offering customers certified tested high-quality chemical anchors. Both with advanced technology and 20 years of experience, Good Use ensures each customer's demands are met.
---