Epoxy Acrylate Injectable Chemical Anchor
10:1 two components anchor fixing resin

We do epoxy acrylate resin reaction by ourselves to offer more competitive price. The high strength and reasonable price is best choice for construction industry. The excellent resistance to acid and alkali is suitable for anchoring in chemical environment.

GU-600 is epoxy acrylate with styrene and without styrene is GU-2000 Vinylester. All the items are with VOC report for indoor installation.
Application
Consoles, Safety barriers, Structural Steel, curtain wall, Signs and signal installations holding down fixtures such as machinery, pumps, motors, fabrication and suspension work.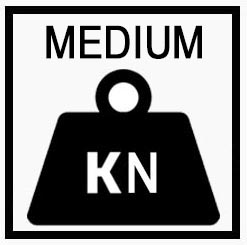 Approvals
Low VOC content according to LEED regulation.
European REACH approval.
Thailand bonding strength test report by AIT lab.
Taiwan bonding strength test report by SGS lab.
European bonding strength test report by ETAG qualified lab.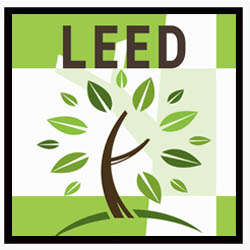 ---
Best Sale
Epoxy Acrylate Injectable Chemical Anchor | Chemical Anchor Manufacturer - Good Use
Good Use Hardware Co., Ltd. is one of prime Epoxy Acrylate Injectable Chemical Anchor | chemical anchors suppliers based in Taiwan since 1997.
Certified chemical anchor solutions with wide selections of adhesive materials including epoxy anchors, concrete anchors, resin anchors for heavy loads in rebar application, diamond drilled holes and anchoring in solid concrete. Non-drip formula, ideal for overhead installation. Chemical anchor bolt and anchor fixings included for efficient, hassle-free, labor-saving chemical anchoring.
Good Use has been offering customers certified tested high-quality chemical anchors. Both with advanced technology and 20 years of experience, Good Use ensures each customer's demands are met.
---