Pure Epoxy Injectable Chemical Anchor
3:1 and 1:1 chemical resin cartridge for anchoring
Epoxy chemical anchor in 400ml, 585ml with 3:1 mixing ratio and in 600ml, 650ml with 1:1 mixing ratio. With excellent capability for tropical, winter season, cracked concrete, wet concrete, seismic and non-sag.

Pure epoxy injection mortar is professional for infrastructure, civil engineering projects and heavy construction. It is ultimate high-end anchoring adhesive using under critical conditions. Its superior bond performance, steady property and lower sensitively to temperature that fit wide climate applications and reduce the risk of human error. Flexible use for longer curing speed and extensive applied field. Upgraded GU-500SD epoxy injection mortar satisfied extreme requirement and with great feedback from customers.
Epoxy chemical anchor has a wide application in civil infrastructure
Heavy duty fastenings in uncracked and cracked concrete or shorter embedment depths
Hammer drilled holes and diamond core drilled holes
Post-installed rebar connections or beam to column connects
Suitable for wall, vertical, and overhead applications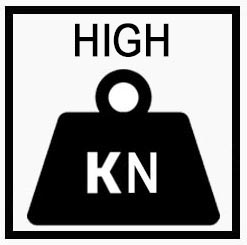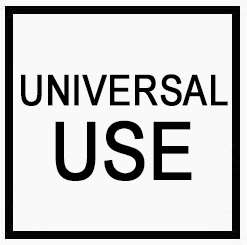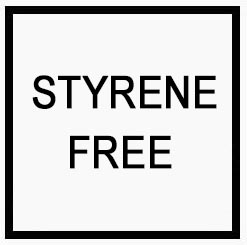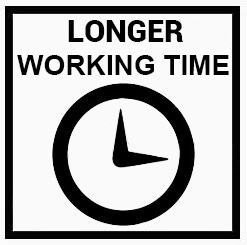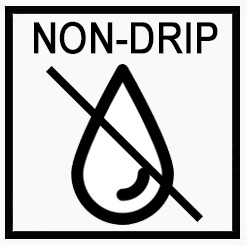 Good Use epoxy chemical anchor acquired bonding strength testing reports from ETAG qualified lab
European bonding strength test report by ETAG qualified lab according to EAD 330499-00-0601
Low VOC content according to LEED regulation
Approved testing for wet concrete
European REACH approval
Thailand bonding strength test report by AIT lab
Taiwan bonding strength test report by SGS lab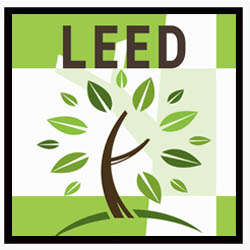 ---
Best Sale
Pure Epoxy Injectable Chemical Anchor | Chemical Anchor Manufacturer - Good Use
Good Use Hardware Co., Ltd. is one of prime Pure Epoxy Injectable Chemical Anchor | chemical anchors suppliers based in Taiwan since 1997.
Certified chemical anchor solutions with wide selections of adhesive materials including epoxy anchors, concrete anchors, resin anchors for heavy loads in rebar application, diamond drilled holes and anchoring in solid concrete. Non-drip formula, ideal for overhead installation. Chemical anchor bolt and anchor fixings included for efficient, hassle-free, labor-saving chemical anchoring.
Good Use has been offering customers certified tested high-quality chemical anchors. Both with advanced technology and 20 years of experience, Good Use ensures each customer's demands are met.
---