HELLO, WELCOME TO GOOD USE HARDWARE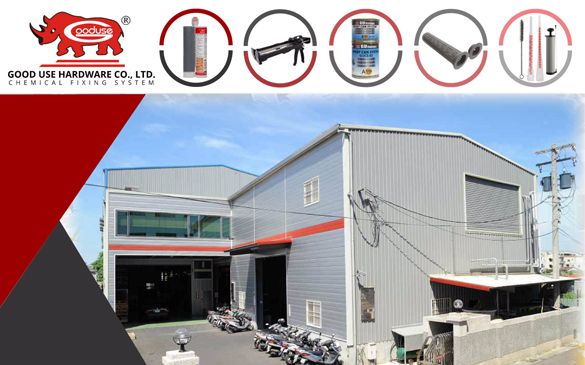 Good Use is a legal licensed factory producing a variety of injectable mortars from economic to ultimate performance. We care about the environment, safety, quality and customers' satisfaction.
What We Can Help

We have flexible production lines for small to bulk, standard to customized orders based on customer demands.

We offer reasonable prices from economic to high end products. The materials we used are new and high grade.

We provide fast response, professional knowledge and cost saving suggestions with over 20 years' experience.
Hot Products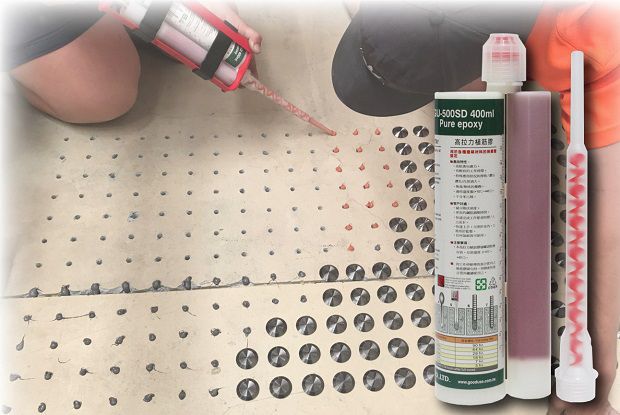 Hot
Two component injectable epoxy anchoring mortar for heavy-duty fastenings and rebar connections in crack & uncrack concrete.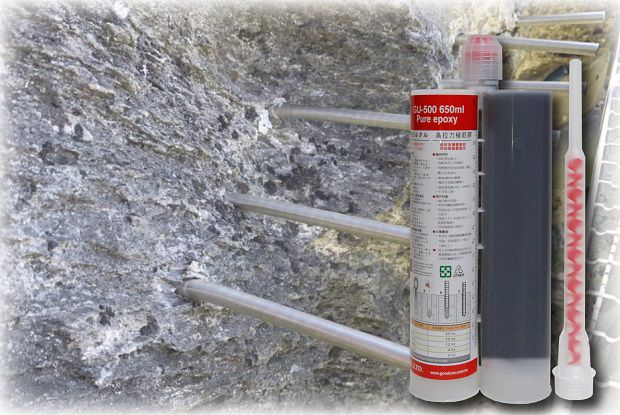 Hot
High bonding strength injectable epoxy anchor adhesive for fastening threaded rods and rebar into concrete and masonry.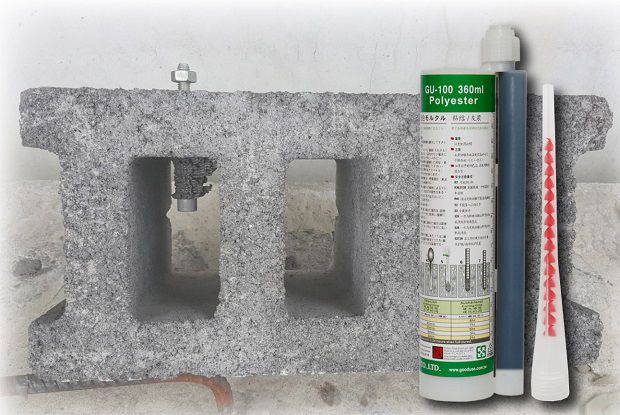 Hot
Economical two component injection polyester adhesive mortar for medium-duty applications in uncracked concrete and masonry.